Net Worth:
$40 Million
Profession: Plastic Surgeon
Date of Birth: September 14, 1958
Nationality: United States of America
Terry Dubrow is an American plastic surgeon who has a net worth of $40 million dollars. A very popular Orange County-based plastic surgeon, Terry Dubrow first began to make a name for himself in plastic surgery while serving as a resident at the UCLA School of Medicine. He went on to become the chief resident of both general and plastic surgery. After founding his own practice, he was approached by producers from Fox, who asked him to become the featured plastic surgeon on their reality series, The Swan.
After appearing on The Swan, his wait list for plastic surgery work went from three months to six months and the list continues to grow. Since then, he has gone on to appear on multiple shows, talking about both the benefits and dangers of plastic surgery. In addition to his work in plastic surgery, he is also the former director of the Acne Clinic of Newport Beach. He has published multiple papers in medical journals including The American Journal of Surgery, Journal of Surgical Research, Plastic and Reconstructive Surgery, and he is the co-author of The Acne Cure.
He is the younger brother of the late heavy metal singer, Kevin DuBrow, who performed with the band, Quiet Riot. Dr. Dubrow is married to Heather Dubrow, who is currently a main cast member on The Real Housewives of Orange County and the couple have four children: twins, Nicholas and Maximillia, and daughters Katarina and Collette.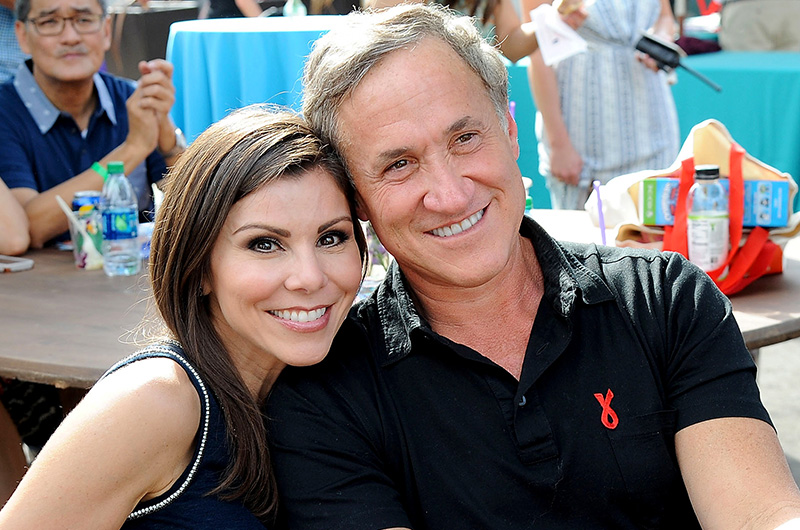 In 2013, Heather and Terry sold their mansion for a reported 16.4 million dollars, and purchased land in a new community where they are currently building their new dream home. Starting in the summer 2014, Dr. Dubrow and fellow Real Housewives husband, Dr. Paul Nassif began appearing on their own a plastic surgery reality show on E! called Botched.